The Catholic Religious Archives Repository currently holds institutional records, photographs, and other media, artifacts, and ephemera from the following congregations.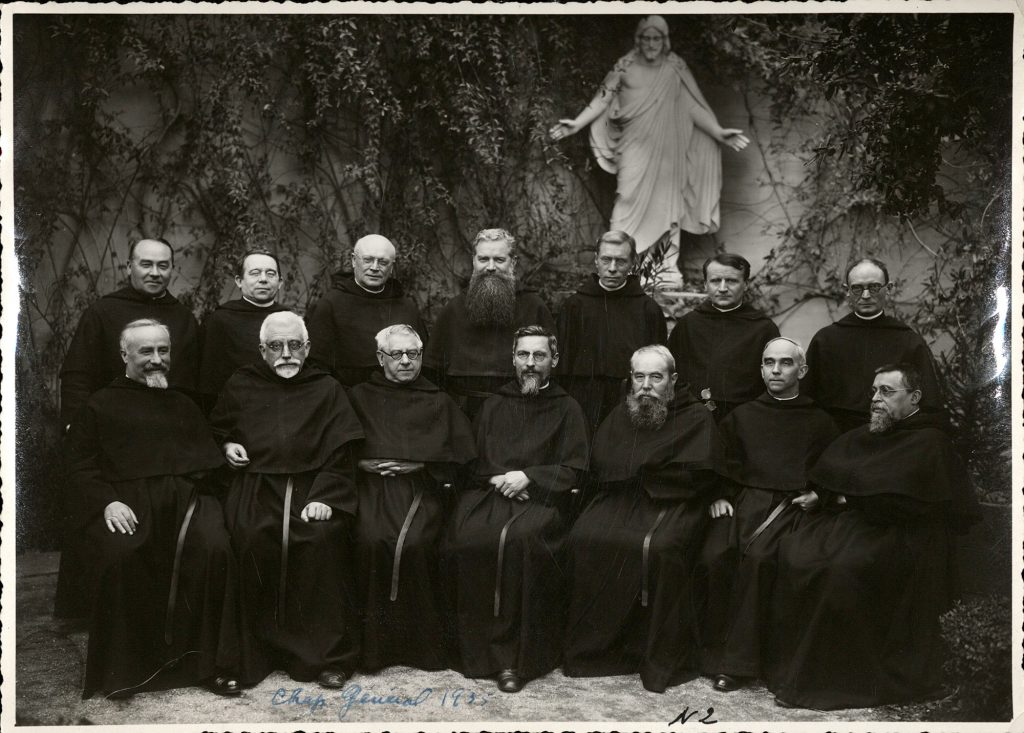 Augustinians of the Assumption
Founded by Fr. Emmanuel d'Alzon on Christmas in 1850 France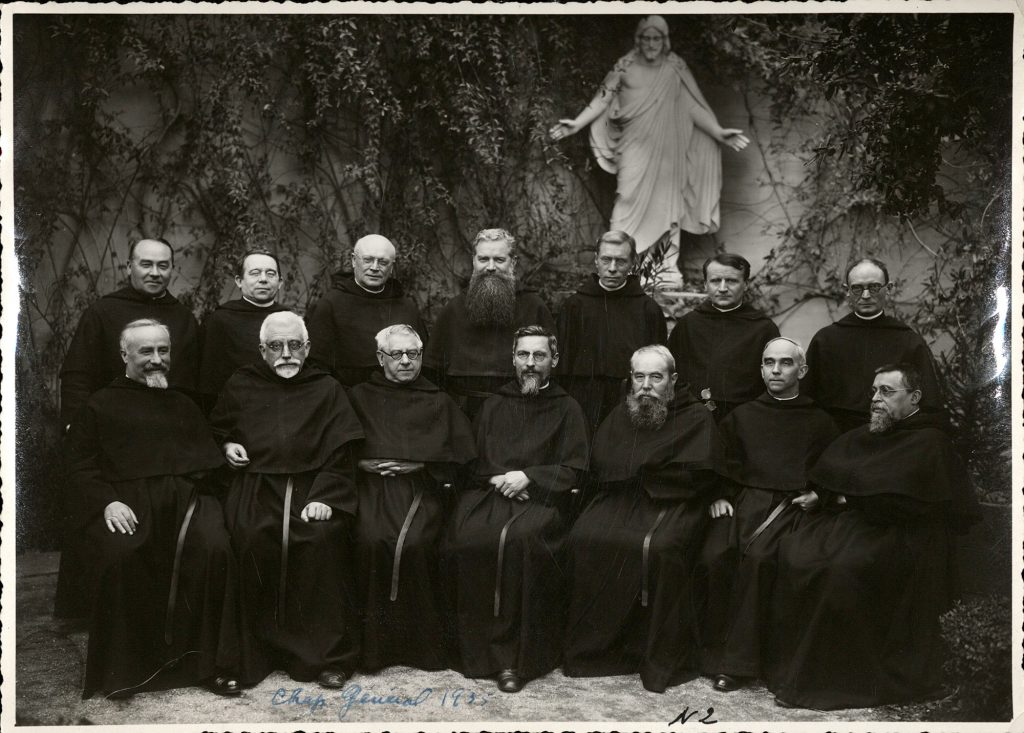 Little Sisters of the Assumption
Founded by Antoinette Fage, under the direction of Father Etienne Pernet in 1865 Paris, France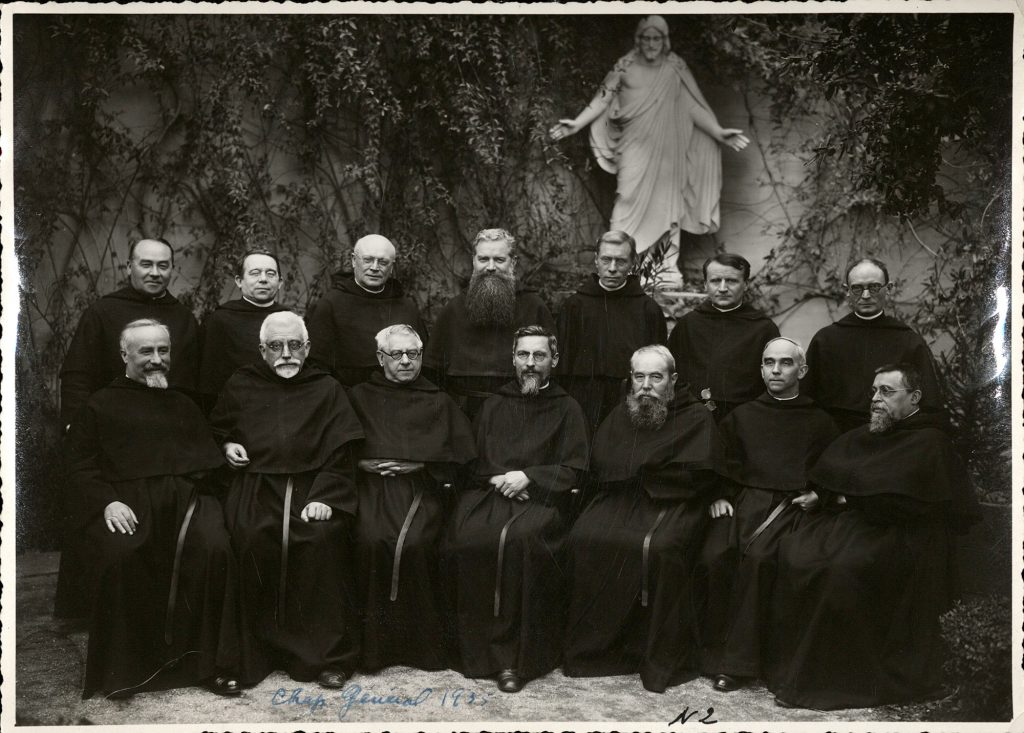 Franciscan Missionary Sisters for Africa
Founded by Mother Mary Kevin Kearney on June 9th, 1952 in Dundalk, Ireland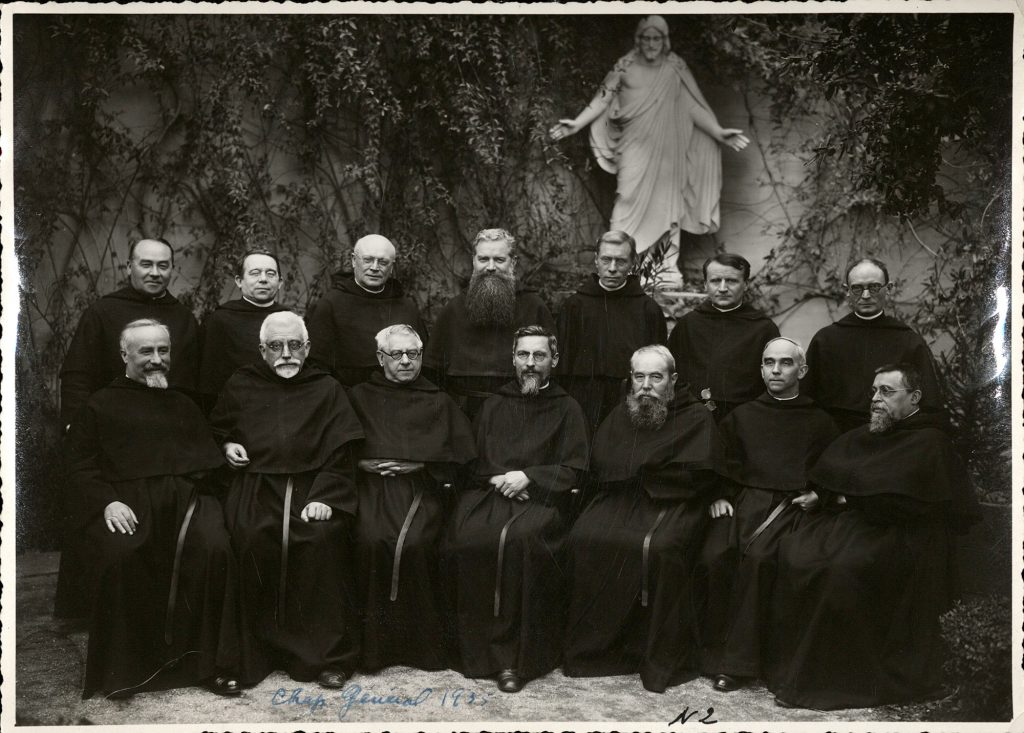 Ursuline Sisters of the Roman Union Central Province
Originally founded by St. Angela Merici on November 25th, 1535 in Brescia, Italy. The Sisters expanded into North America, settling in Quebec in 1639 and New Orleans in 1727.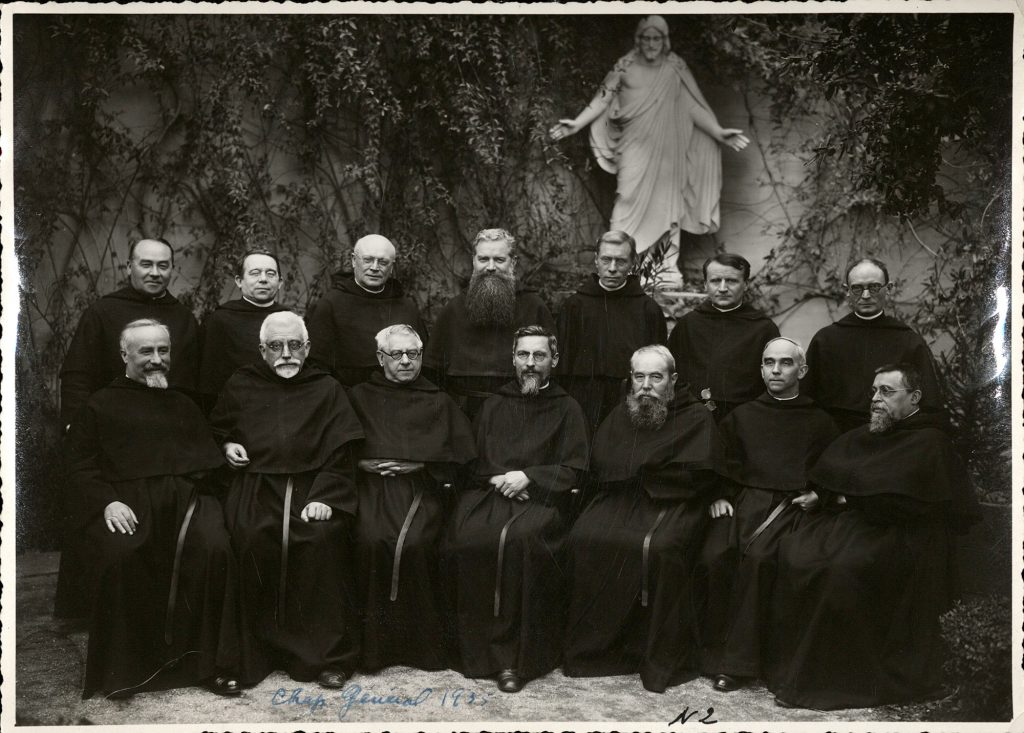 Franciscan Sisters of the Sacred Heart, Frankfort, Illinois
Founded by Fr. Wilhem Berger in 1876 in Germany. In 1876, the congregation moved to Avilla, Indiana, where it was led by Mother Anastasia.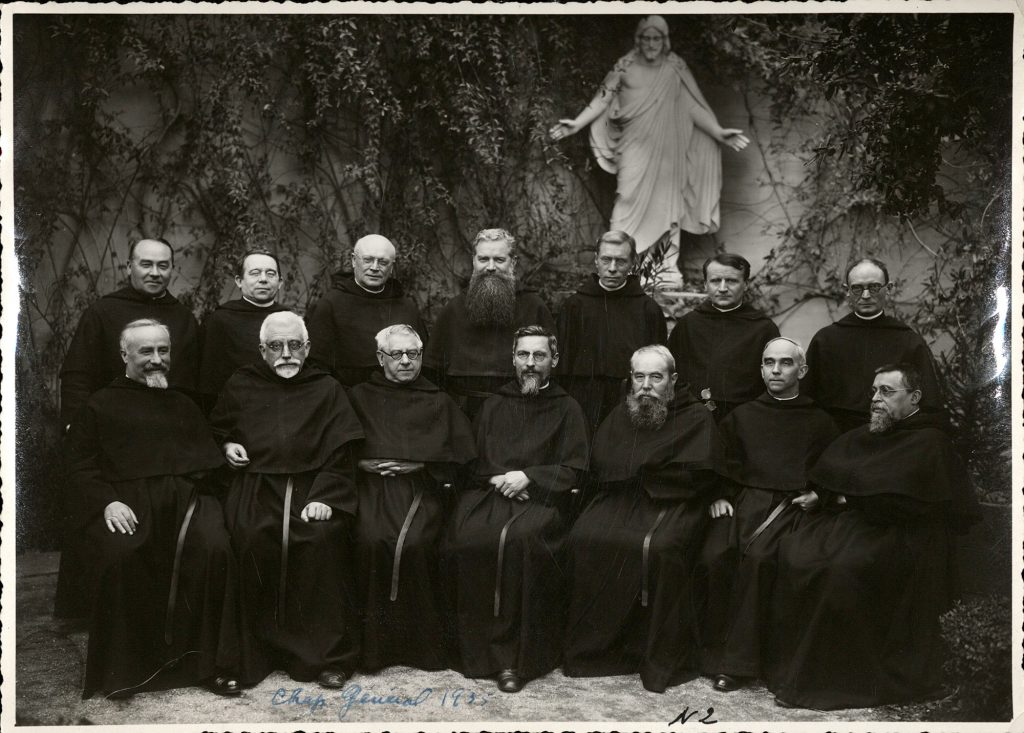 Sisters of Saint Francis of the Neumann Communities
A unification of four congregations that were originally founded in 1855 by Sr. Mary Francis Bachmann, Sr. Mary Margaret Boll, and Sr. Bernardine Dorn under the direction of Saint John Neumann in Philadelphia, PA. The Communities came together in 2004 in New York State.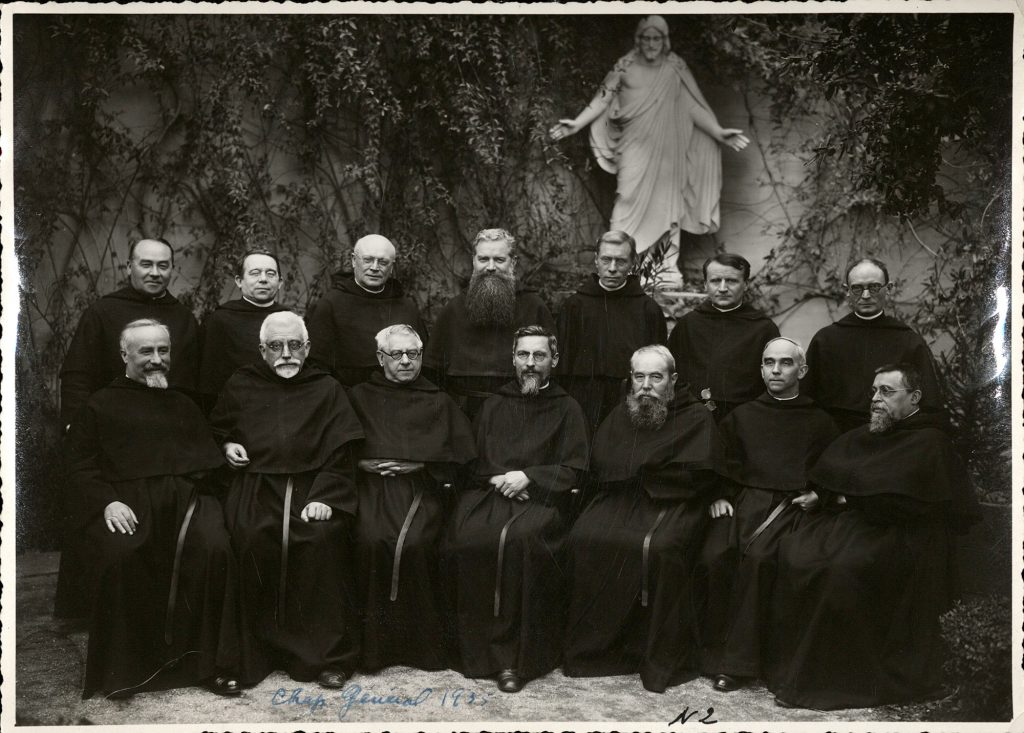 Holy Name Federation of Poor Clares
Established in 1959 in Jamaica Plain, Massachusetts. Mother Virgilus was the first Federal Abbess.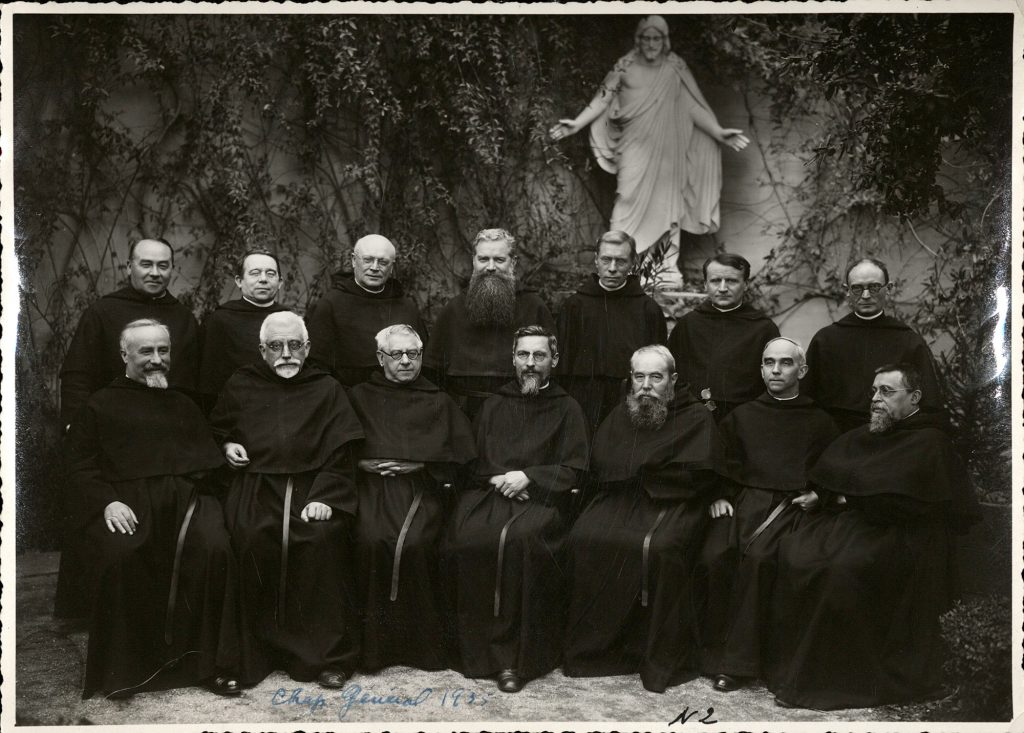 Missionary Franciscan Sisters of the Immaculate Conception
The Missionary Franciscan Sisters of the Immaculate Conception were founded by Mother Mary Ignatius of Jesus in 1873 in Belle Prairie, MN.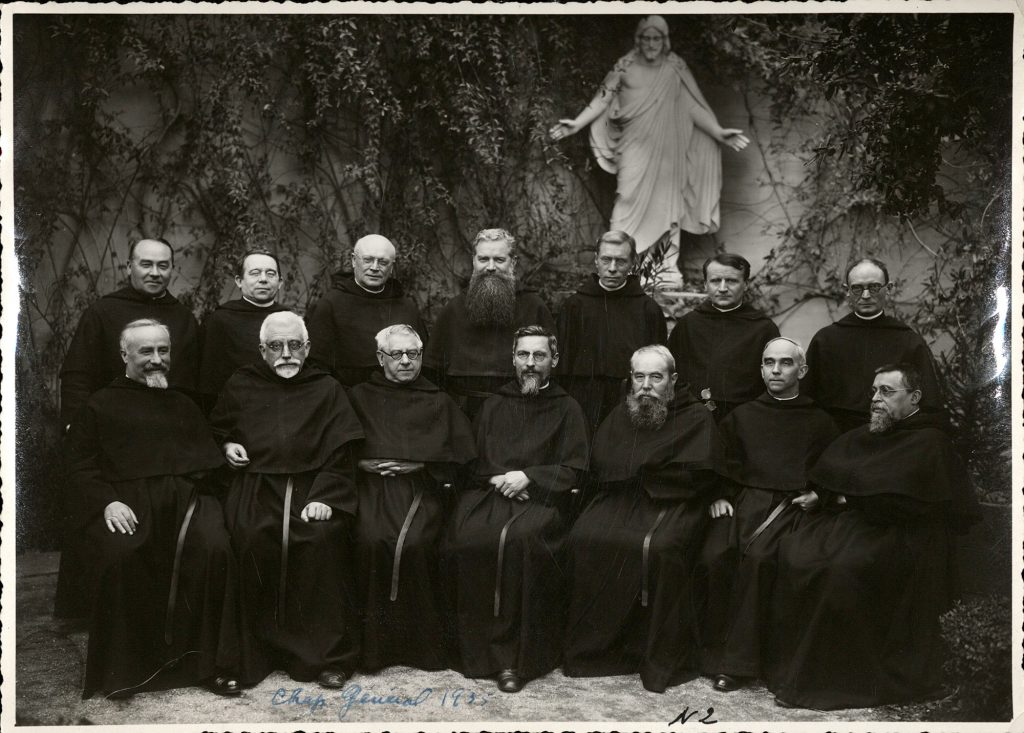 Sisters of St. Chretienne
Founded on April 20, 1807 by Madame De Méjanès in Metz, France